January 03, 2015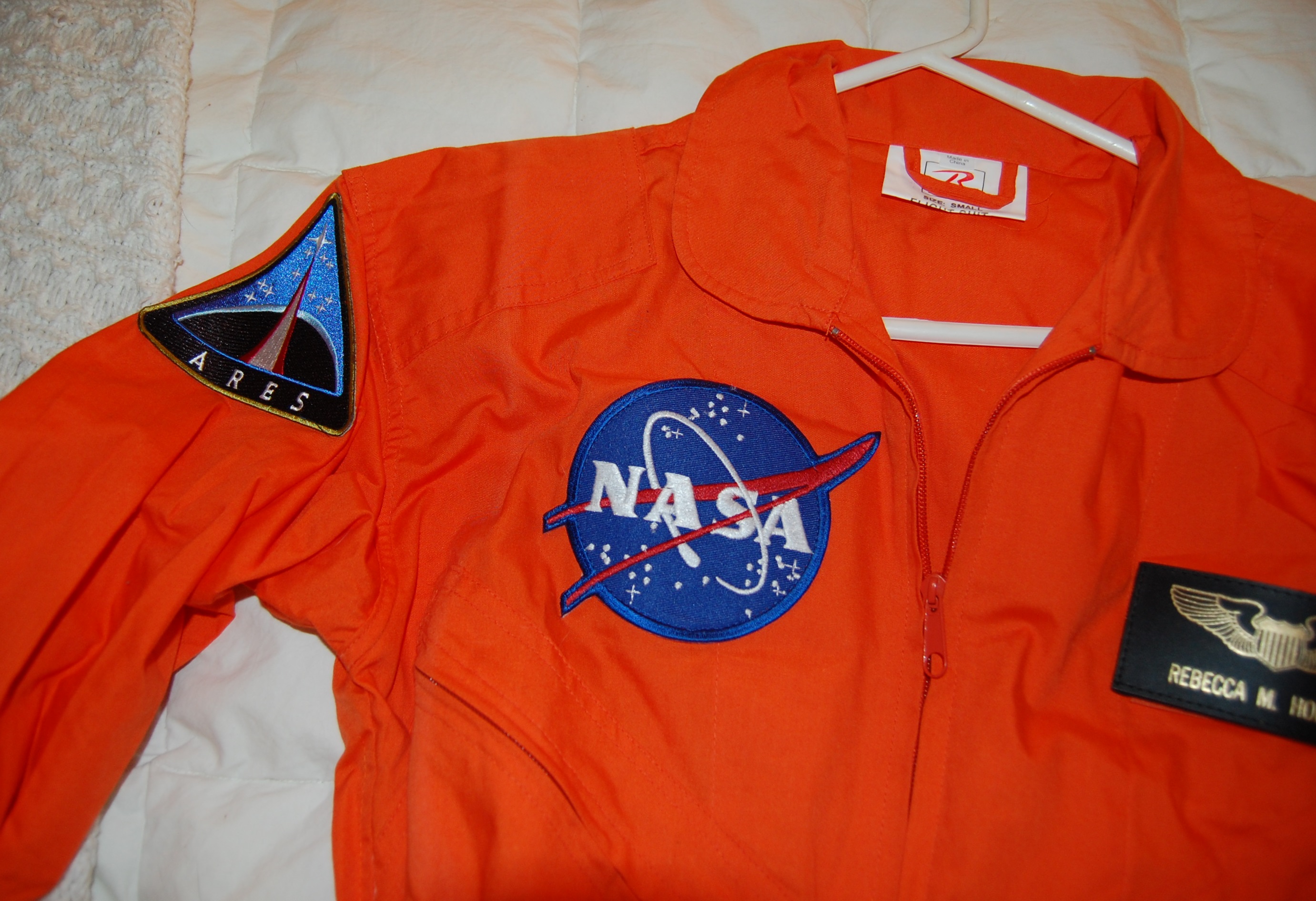 In 10 steps:
Casually Google astronaut costume, intending to buy one of those cheap flight suits you saw in the gift shop of the Air & Space Museum as a kid (or um, more recently). Nothing seems to come in women's sizes.

Change your search to female astronaut costume. Become very sad.

Spend hours searching. Flight suits do of course come in women's sizes, but only the real kind (which cost over $200). Delude yourself into thinking a men's small might fit you. Triumphantly discover an XS on eBay; it turns out to be a typo.